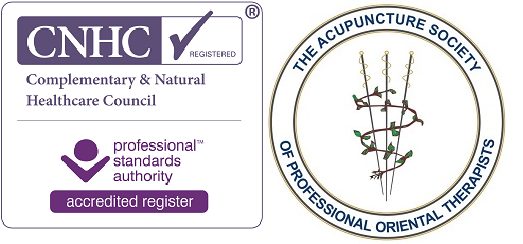 Laura is currently training at Yuan Traditional Medicine College learning Acupuncture Microsystems with John Tindall.
She is also undertaking a Post Graduate Diploma from the College of Naturopathic Medicine in Chinese Nutrition Therapy. This is applying the understanding of how the energetics of food using Traditional Chinese Medicine System can help or hinder the body. This can be used as an individual therapy or in conjunction with other treatments for a full spectrum of conditions such as chronic disorders like IBS, healthy weight management or general improvement to health and energy levels.
Laura is experienced in treating a wide range of clients of all ages with professional, confidential consultation, great quality treatments and easily absorbed aftercare information and exercises.
Based in South London Laura runs successful clinics at Neal's Yard Remedies Therapy Rooms in Borough Market and in East and South Croydon.
She is Government regulated and has permission to practise acupuncture under The London Boroughs Special Treatment Licence Exemption Scheme.